There's a lot of handwringing at the moment. What's going to happen with the Real Estate market? Are we headed for a crash? Many of the metrics that we traditionally have used are now completely out of whack. When the pandemic shut everything down last March, it also shut down the real estate market. Therefore, a lot of the statistics comparing this year to last year are skewed.
The folks over at Keeping Current Matters (I'll share their blog below about what to expect in the future) warned us about comparing 2021 numbers to 2020. Of course, what happens nationally is different than what is going on in the North Bay although there are some parallels. Lending standards are tighter across the board. Don't expect there to be a crazy glut of homes on the market once the foreclosure restrictions are lifted. I think that – in all likelihood – the June 15th date for most restrictions to be lifted will be a bigger boon to the housing stock than anything else, and this is why: Last summer, there were an average of 18 new listings in American Canyon. Beginning in October, that average dropped to 11.
I believe that we will have a similar spike beginning at the end of June or beginning of July. Nevertheless, even with 7 additional new homes on the market per month (on average), it does not mean that the intense competition will ease up all that much. There are still significantly more buyers than inventory and homes aren't being built fast enough to keep pace with interest. Most leading economists still expect interest rates to remain below 4% through the end of 2022 which keeps more buyers in play.
Here's a little more information about what to expect from KCM:
Where Do Experts Say the Housing Market Is Heading?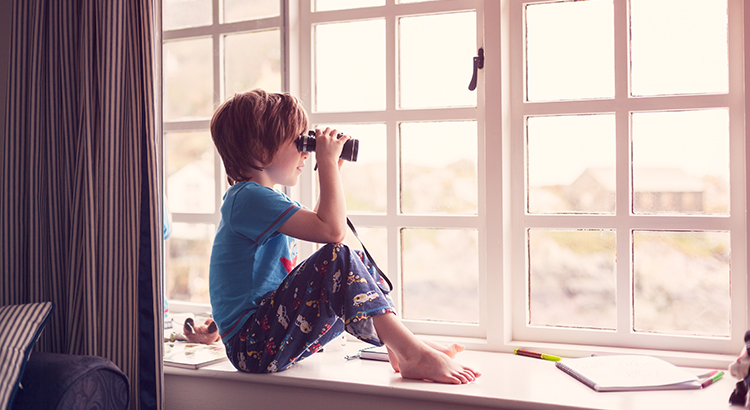 As we enter the middle of 2021, many are wondering if we'll see big changes in the housing market during the second half of this year. Here's a look at what some experts have to say about key factors that will drive the industry and the economy forward in the months to come.
". . . homes continue to sell quickly in what's normally the fastest-moving time of the year. This is in contrast with 2020 when homes sold slower in the spring and fastest in September and October. While we expect fall to be competitive, this year's seasonal pattern is likely to be more normal, with homes selling fastest from roughly now until mid-summer."
"Sellers who have been hesitant to list homes as part of their personal health safety precautions may be more encouraged to list and show their homes with a population mostly vaccinated by the mid-year."
"Surveys showed that seller confidence continued to rise in April. Extra confidence plus our recent survey finding that more homeowners than normal are planning to list their homes for sale in the next 12 months suggest that while we may not see an end to the sellers' market, we might see the intensity of the competition diminish as buyers have more options to choose from."
"We forecast that mortgage rates will continue to rise through the end of next year. We estimate the 30-year fixed mortgage rate will average 3.4% in the fourth quarter of 2021, rising to 3.8% in the fourth quarter of 2022."
Bottom Line
If you've been thinking about selling but are waiting to see what happens with the market, I would encourage you not to. It's difficult to read the tea leaves and prognostications should probably stay within the real of Nostradamus; however, my gut is telling me that there will be an increase in inventory by the end of summer. You can still expect to see multiple offers, but don't assume that there will be the same bidding war that there has been. More inventory without there being a corresponding increase in buyers means that the crazy increase in home prices should begin to stabilize.